2020.11.26.
The subsidy for lost bookings may now be claimed
From now, accommodation providers may claim back 80% of their loss of income from bookings between 11 November and 10 December. Those entitled may claim the subsidy by filling in an electronic form on the National Tourism Data Supply Centre (NTDSC) interface, which the Hungarian Tourism Agency will grant before the end of this year.
The Government has once again taken immediate steps to help the tourism sector, and a few days after the prime minister's announcement, during the night the detailed rules with respect to claiming the subsidy were published. The compensation will be granted to all accommodation locations registered in the National Tourism Data Supply Centre, inasmuch as at least one booking for the period between 11 November and 10 December had been entered into the NTDSC by 8 November. The amount of the sum which may be reclaimed is 80% of the net income from the recorded bookings. A condition of the subsidy is that no employees are dismissed, and that workers receive their wages for this period.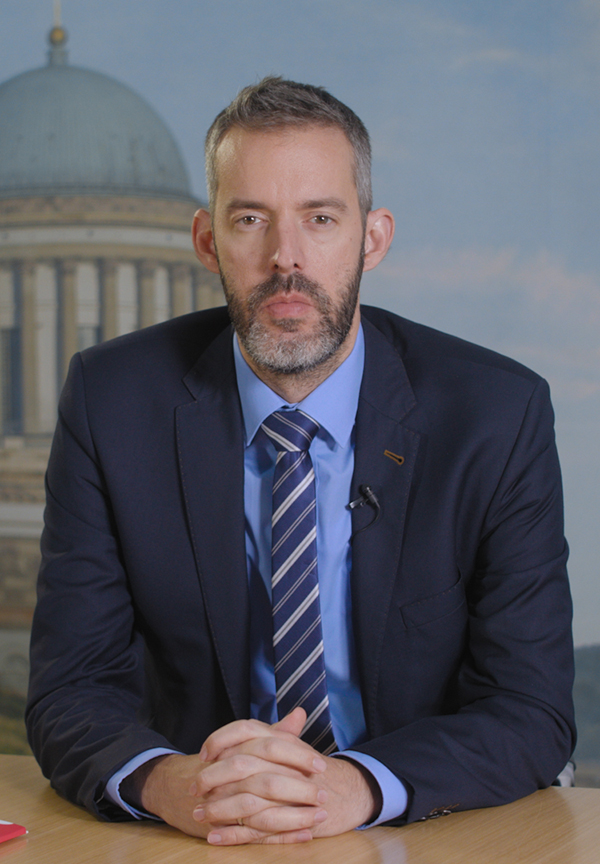 The electronic form is easy to fill in, it just requires a few clicks on the NTDSC interface, 30 days are available for submitting a claim, and payment will be made by 31 December at the latest. In order for payment to be made as quickly as possible, it is suggested that claims be submitted by 20 December.
A video by László Könnyid, deputy managing director of the Hungarian Tourism Agency, on the announcement can be seen here:
It is in the interest of us all, that as many service providers as possible continue their activities, and that the accommodation locations be competitive players in restarting tourism in the future too. In the wake of the present measure, several thousand tourism enterprises will be granted several billion Hungarian forints in subsidies, which will help to safeguard jobs, and to keep experts working there on track. The Hungarian Government subsidy for tourism so far is approaching a total of HUF 700 bn, which exceeds EUR 2 bn, this being outstanding even in an international context.
Further information on claiming, usage and documentation of the subsidy:
---